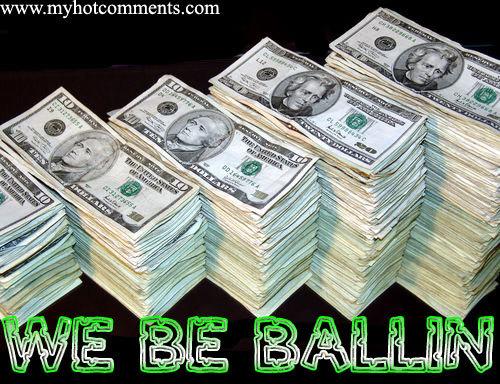 Reh reh reh loose ends reh reh reh uni course. Here's some free ish and it's only the most ballin, gilly grindin, champagne poppin', all out panty droppin tunes. Shit son these'll get you laid quicker than a

fridge full of kool aid

. I'm a little late on some of'em but allow it, they're all dope. Out to

Dark0

,

RL Grime

and everyone else deh.