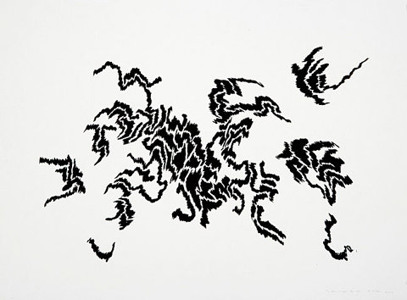 Got these through my soundcloud inbox from a shady source, word on the street is that these are made by an established producer under an alter ego. The two disco tinged offerings below are patient builders steeped in catchy melodies and pretty giant basslines. The can't stop edit strips back the original to a few samples lovingly worked alongside some shimmering synth work and a pretty bulbous bassline. The Even after all edit is a slow burning summery affair looping a portion of the original guitar riff and small vocal cuts. Keep checking back on

Guilt trip's soundcloud

for more edits throughout the summer.